Hello everyone!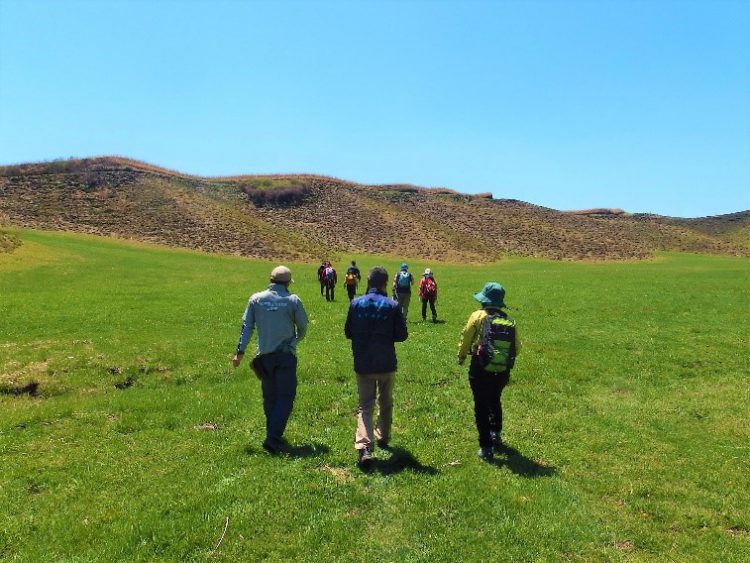 Finally, our English page for participating in our Bokuya guided tours is online! You can now fill the application form page to experience Nature in Aso on foot or even on a mountain bike!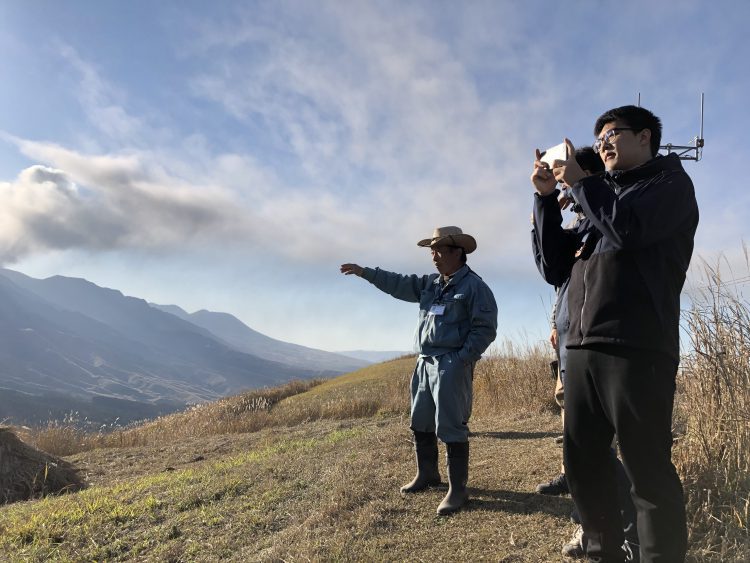 Bokuya, are private grasslands with a long history. They constitute one of the many treasures of Aso and can now be enjoyed by anyone. Note that our tours are the only way to enter these protected parts of land. As you'll see on the new internet page dedicated to these tours, there is many ways to enjoy these grasslands and dedicated guides will also prepare many activities to make your day there a really enjoyable one.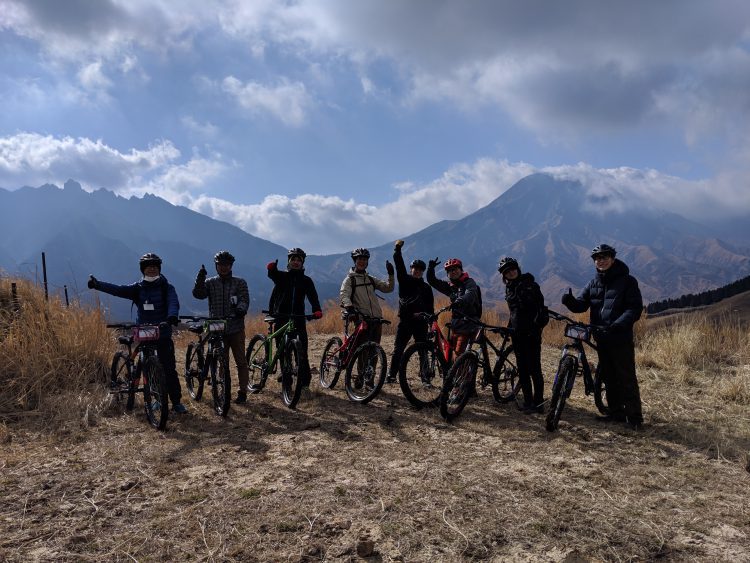 All the information you need as well as the prices for the tours are all available on our dedicated web page. You can access it from our English website or directly via the following link: https://www.aso-denku.jp/bokuyaguide/en/
If you have any questions concerning our Bokuya guided tours, you can let a message on our English Facebook page or contact us via e-mail or phone: 
TEL: 0967-35-5077 Fax: 0967-35-5085
Mail: denku-k@aso-denku.jp (Higashitani)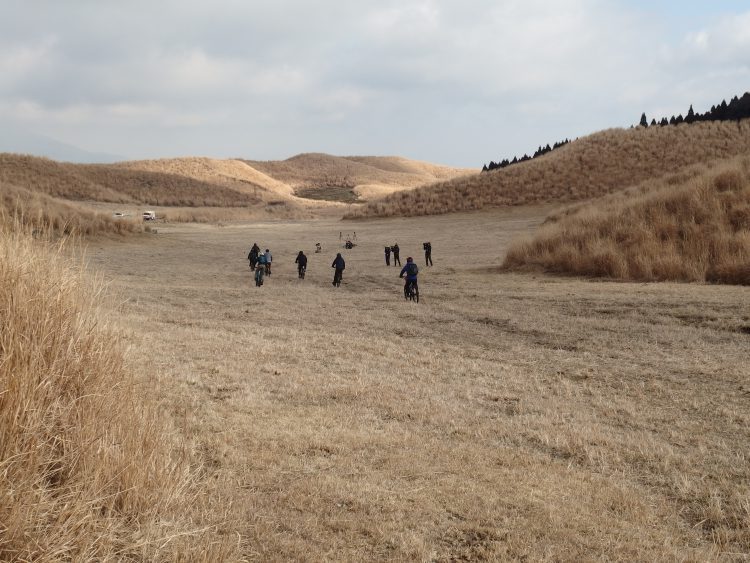 See you soon in Aso!
Franck.