******TEMPORARY CLOSURE OF LOUNGE IN MICHINOEKI ASO******
We appreciate and thank you for all the continuous support in Michinoeki Aso.
With the current situation, in further prevention and spreading of the new coronavirus disease, Kindly be notify that the lounge will be temporary closed till 6th May 2020 or till further notice. However, you can still purchase and dine out those delicious local bentos (lunch boxes), snacks and others when coming to Michinoeki Aso.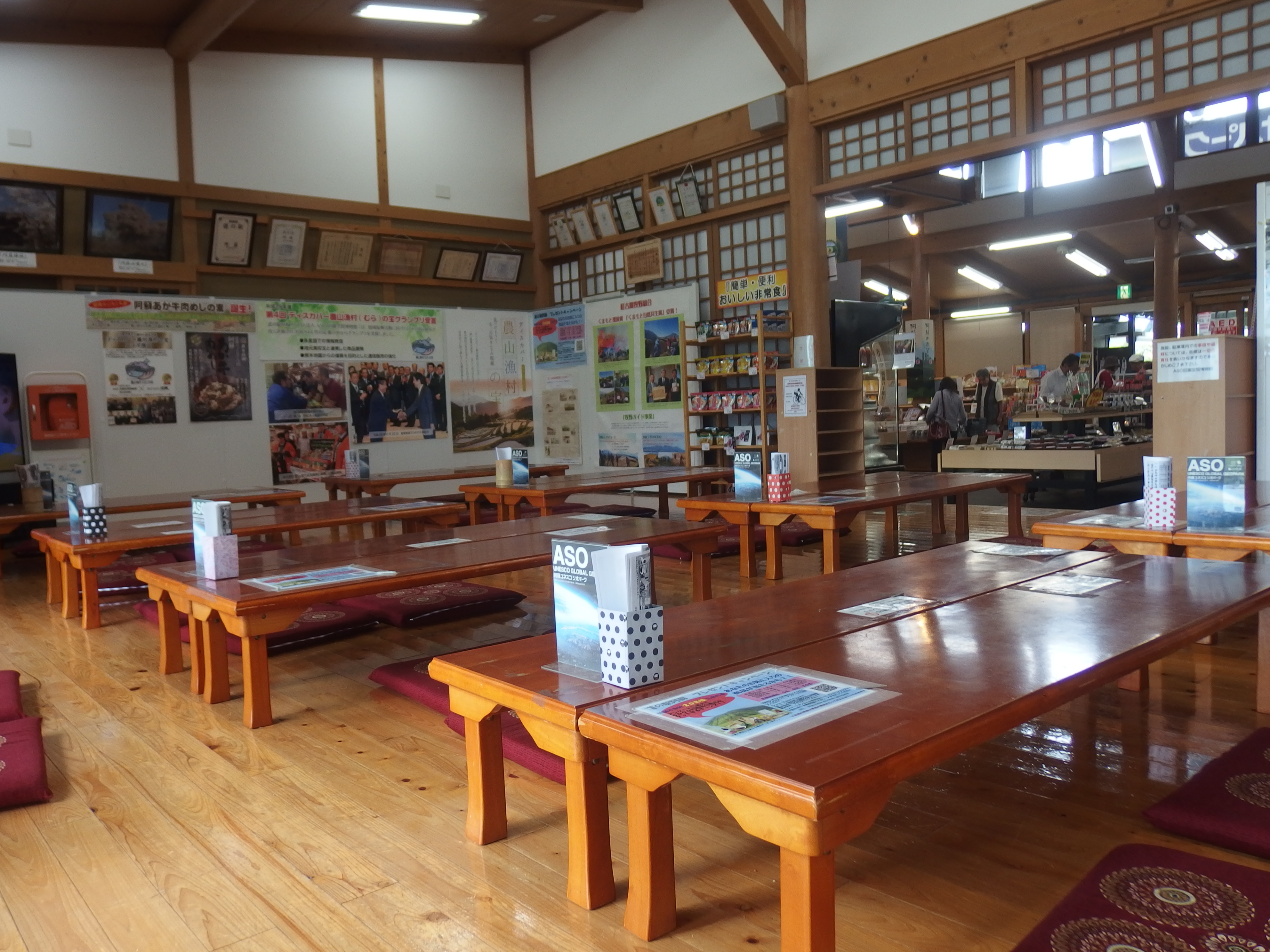 We apologise for any inconveniences, at the same time we seek for your understanding and cooperation during this period of changes.
 14 April 2020                                             Michinoeki Aso, Yoshimi