Hello everyone from Michi no Eki Aso!
Are you watching the Winter Olympics 2022 which are being held in Beijing? 
I watched a curling game last night with my family. It was a long  interesting game! 
The Japanese curling team is from the northeast area called Hokkaido! It is freezing ⛄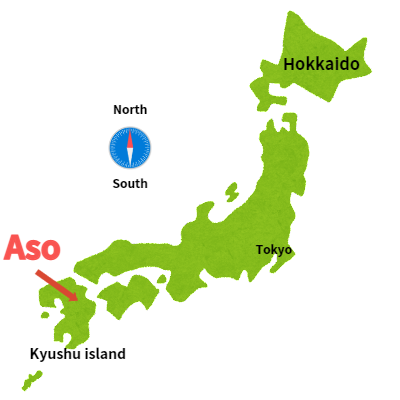 When people from Hokkaido came to Aso, I asked them "Which city is colder, Aso or Hokkaido?"
They said, "Both! The coldness is different! We did not expect this colder weather!" They were surprised by this coldness!
Aso is a beautiful cold area you can see frozen falls, white mountains, and some snow as well.
Last Monday was a happy Valentine's Day ♡
In Japanese culture, Women usually give some chocolates or sweets to Men to show their feelings 🎵 All men wait for many chocolates from women on that day. Some men compare how many chocolates they got lol hahaha
Did you know that it is only Japanese culture ??? hahaha I want a lot of Japanese men to see this blog! haha
But, you may know Japan has a day for women called White Day 💛haha In return, men should give women back sweets.
I asked our staff from Europe, they are different! In their culture they give flowers and sweets to special people!  💕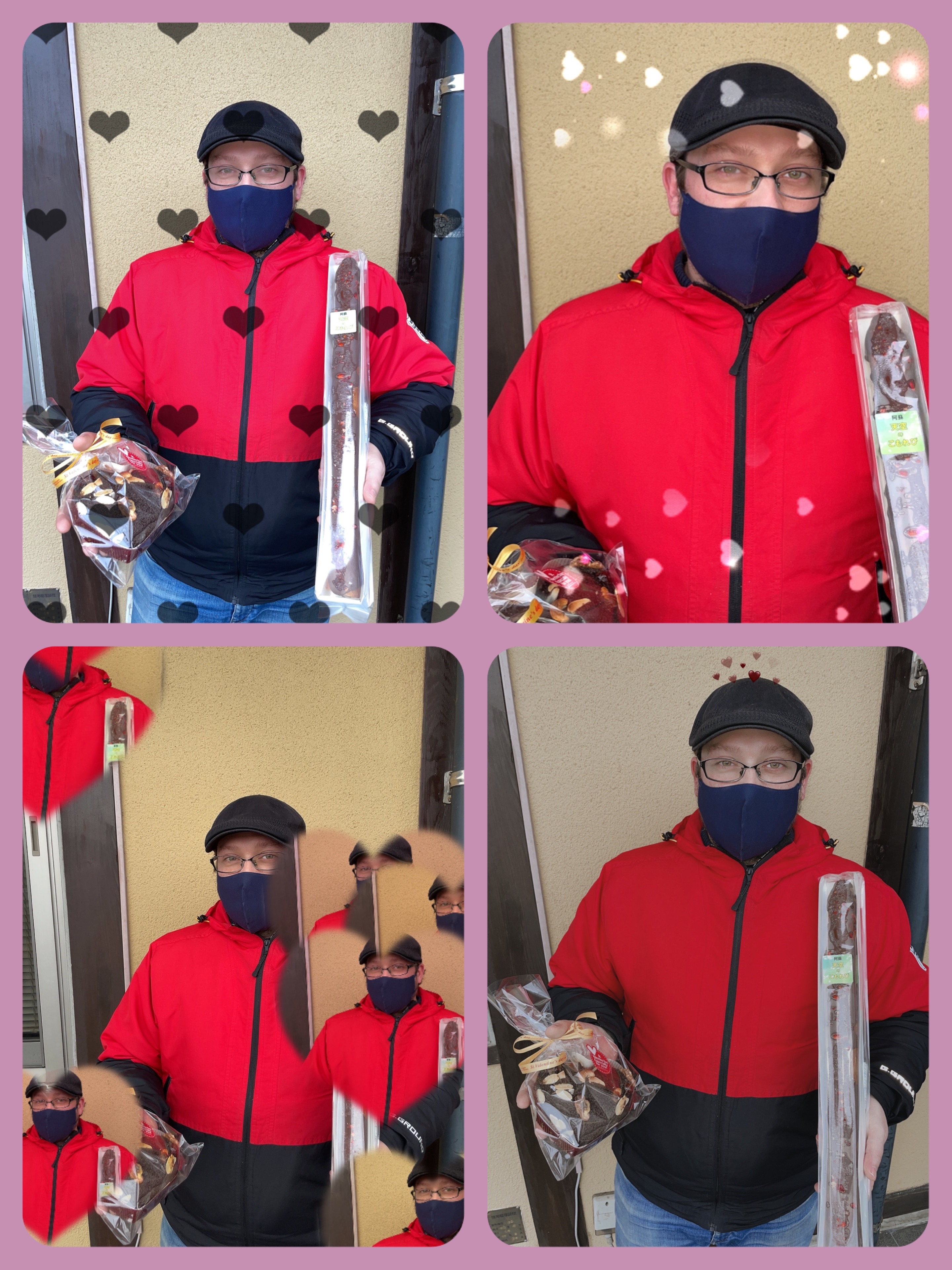 Also, they give small gifts each other. International Valentine's Day is not for men! hahaha Both should be happy 🎵haha 
One of our staff said "I have never got flowers on Valentine's day!!! hahhahahaha"
The other one said  "I am romantic! I will do !!! hahahha"
We always laugh together and share our culture here at Michi no Eki Aso ☺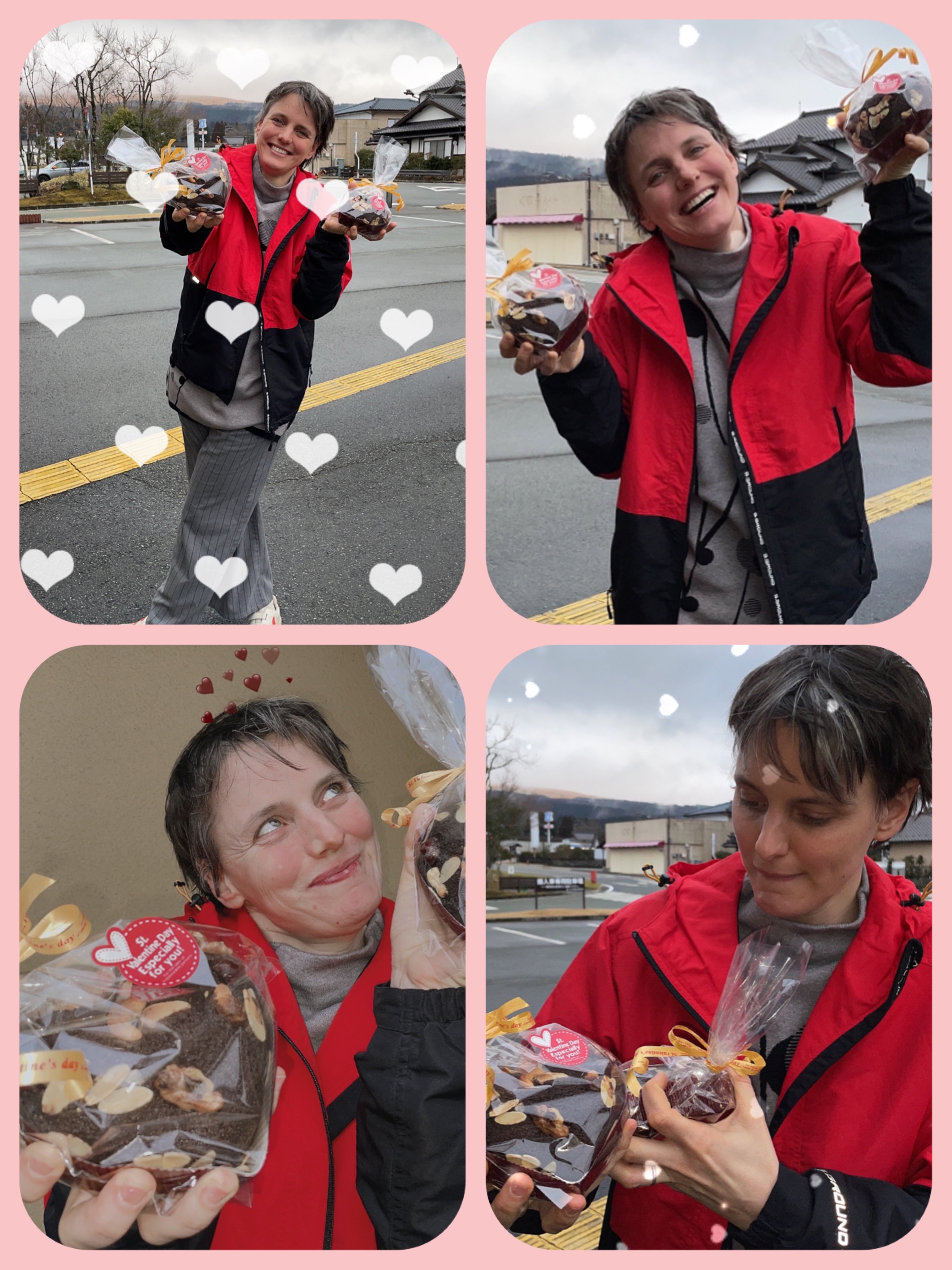 I just found a heart shaped sweet for Valentine's day! So so cute!! 💛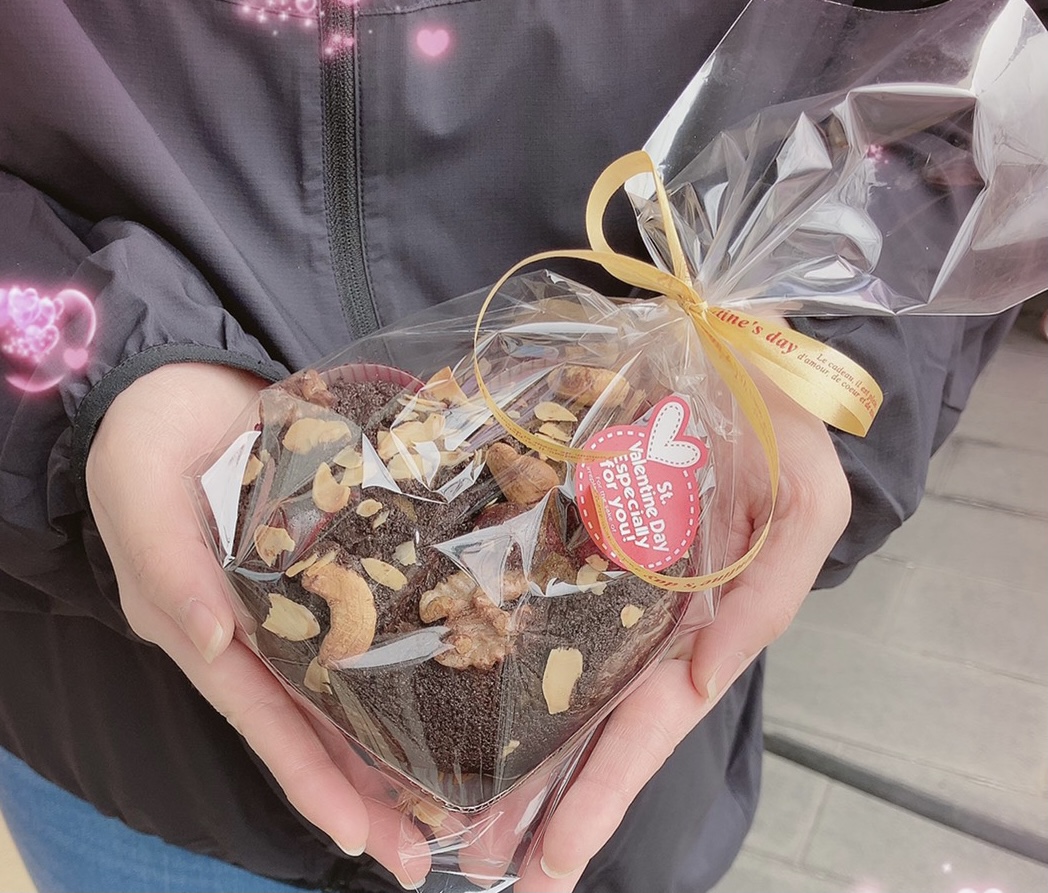 Let's have a fun conversation at Michi no Eki Aso! See you soon!
Kirara